We exist to empower people to live a life beyond AIDS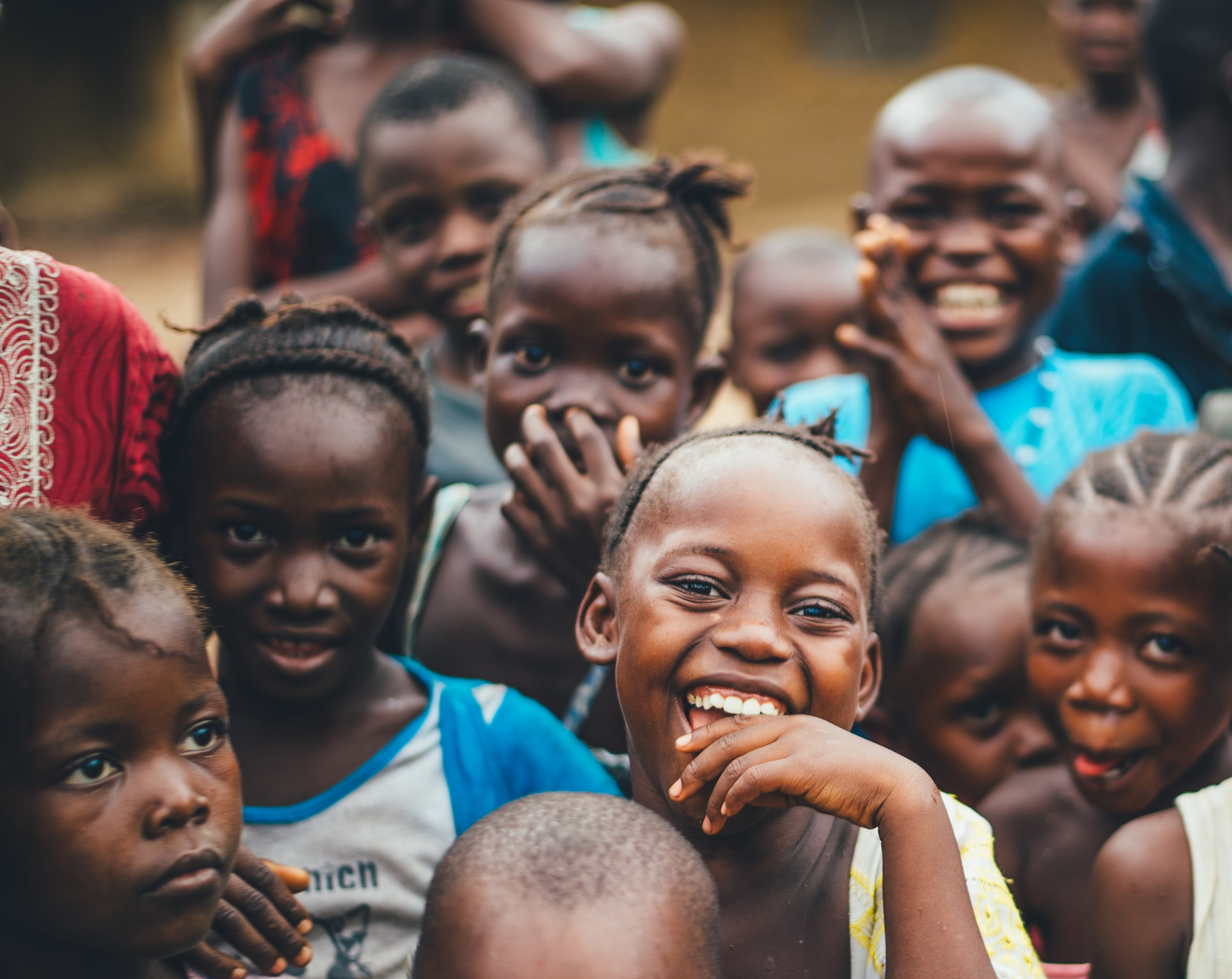 A Message From Our Founders
Thank you for partnering with us in 2018 to make it our most impactful year ever.
54 centers across five regions, more than 13,000 graduates, over 40,000 children who are no longer at risk of being orphaned…God is surely moving in East Africa.
Thanks to your faithful prayers and support, 2018 has been an amazing year for us. We focused on getting better before getting bigger, and as a result, we have been able to focus on improving some areas of our program. Specifically, we have focused on recruiting more men and other underserved populations. We are excited to report that we increased male enrollment to 18% across all centers. Our program also continues to attract clients of all faith backgrounds. In 2018 we recruited 651 Muslim clients into the program, and perhaps the most exciting statistic is that 49 Muslim clients made decisions to become Christians in the course of the program.
This year was an incredible season of strengthening, and we are more resolute in our mission than ever.
We are so excited for what's in store for 2019. God has given us an incredible vision for this year. We plan to open 15 new centers in 2019 along with two new regions, one in Mwanza, Tanzania and one in Kampala, Uganda.
All of our growth plans in 2019 are in service of our big vision— over the next ten years, we want to empower 100,000 men and women to live a life beyond AIDS. Our goal is audacious, but we are confident that together we can see this dream become a reality. We are looking forward to partnering with you as we jump into an even bigger and brighter 2019.
- Cornel Onyango, Duncan Kimani, & Justin T. Miller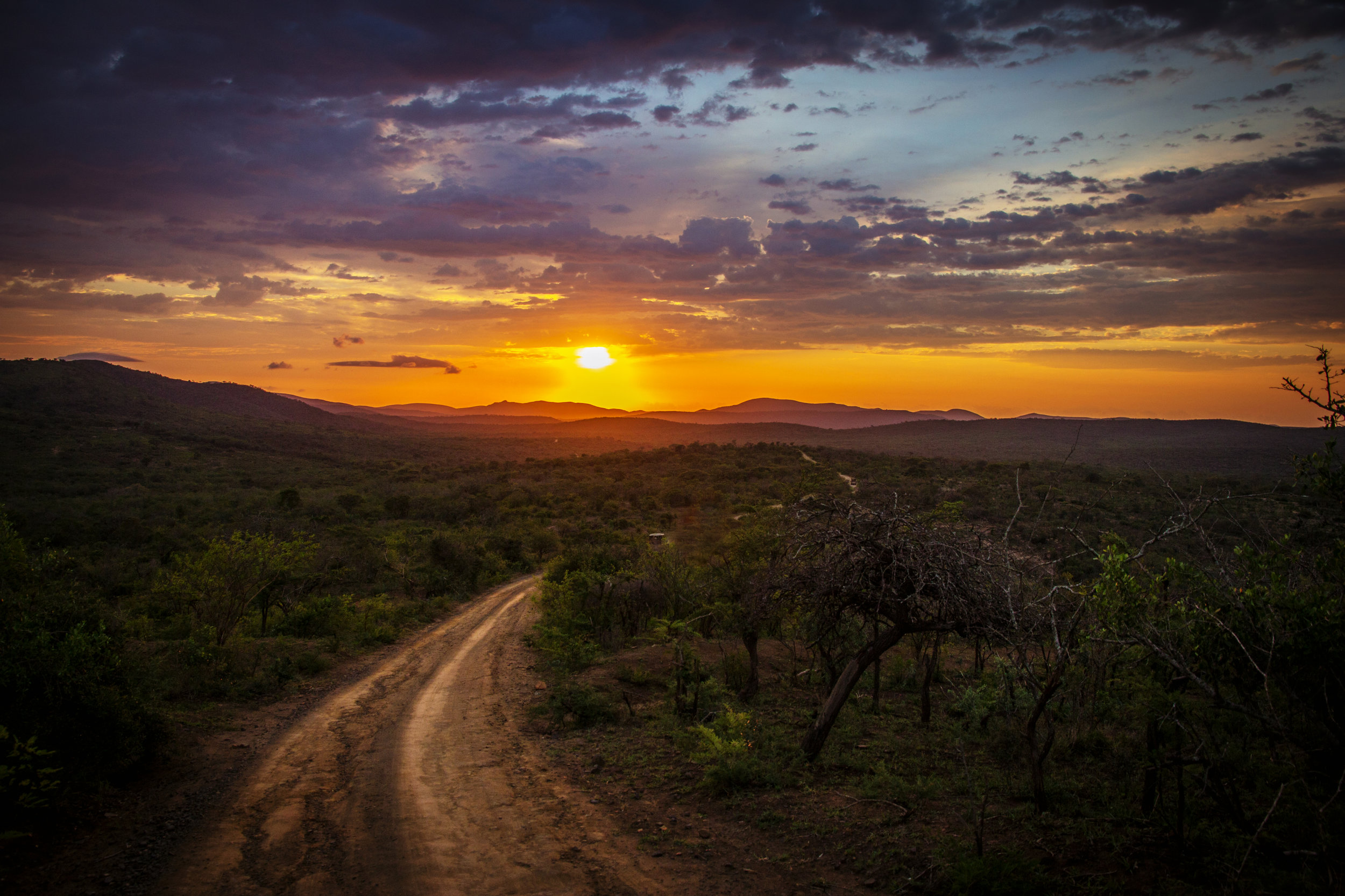 Risper is a single mother to two girls. Her mother passed away when she was very young, so she was raised by her father. When Risper was in 10th grade, she remembers her dad taking her to the local clinic where she was tested for HIV for the first time— the test came back positive, as she feared.
One year after that test, Risper found out she was pregnant with her firstborn. Her boyfriend at the time left her when he heard about the baby, and tragically, the same pattern occurred two years later when she became pregnant with her second born. Her new partner left her alone to care for her two young children. Her father continued to love and support her, though, and he helped care for the children as she finished high school.
Early in 2018, Risper's doctor told her about the CARE for AIDS program in her community at Nyalenda Church. After briefly meeting with the staff in Nyalenda, she joined the program.
"I used to be very stressed," she said, "being a single mother to two young children and trying to make enough money to care for them is a big challenge."
Through the one-on-one counseling with center counselors and the support of the new friends she made in the program, Risper has learned how to balance being a young mother while also pursuing her dream to one day be an accountant.
Risper is using the skills she learned in the program to make and sell things in her local community. She mostly focuses on beadwork, but also makes soap and bakes cakes.
"Before this program, I didn't have any skills like these."
Risper has been able to save enough money to pay for a course in computer skills that she is currently enrolled in- the first step to making her dream of being an accountant a reality.
A Word From Our Graduates
In 2018 alone, 3,000 HIV+ clients graduated from the CARE for AIDS program. Each of our graduates is now experiencing a life beyond AIDS physically, emotionally, spiritually, socially, and economically. Thanks to your generosity, thousands of men, women, and families in East Africa are thriving.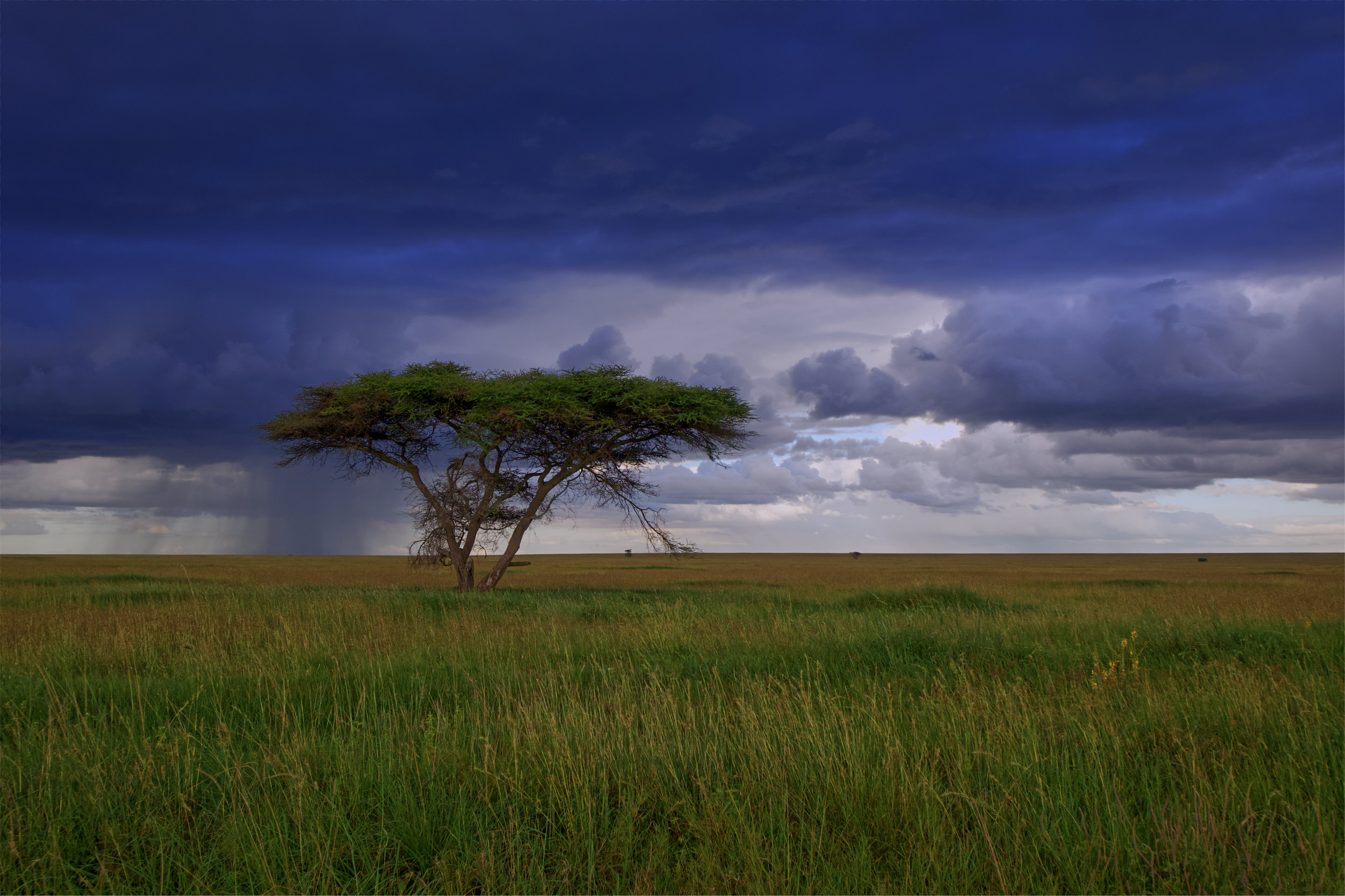 Uganda and Tanzania Expansion
Our goal is to empower 100,000 people to live a life beyond AIDS by the end of 2027. In order to do this, we will expand to serve new populations, new regions, and new countries. Watch the video above for a sneak peek of some of our expansion plans for 2019.
2018 Contributions
Individuals $2,941,529.70 68.2%
Foundations $586,134.00 13.6%
Corporations $250,576.90 5.8%
Churches $473,574.09 11%
In-Kind Donations $59,875.00 1.4 %
Total Contributions $4,311,689.69 100%
2018 Expenses
Program $2,879,594.39 76.73%
Fundraising $552,960.37 14.73%
General & Admin $320,274.03 8.54%
Total Expenses $3,752,828.79 100%